Content that will help potential clients make a decision faster - Who We Are videos
Consumers are more informed and empowered than ever. Through all stages of the buyer's journey, they are constantly weighing options and trying to make the best informed decision. Whether your company is B2B or B2C, creating content for every stage of the buyer's journey is a very effective strategy for marketing your product or service. 
One piece of marketing content that is effective for every type of business is a Who We Are video. A Who We Are video enables your business to share core values, history, and the company's mission with cinematic content that is perfect for validating your customer's decision making.
This video format works best when real members of your team share why they love what they do, information about your company culture, and what customers can expect when they purchase products or services from your company. Hearing from founders, management, long-time employees, and even customers in these videos will show potential customers what your company is all about from every angle.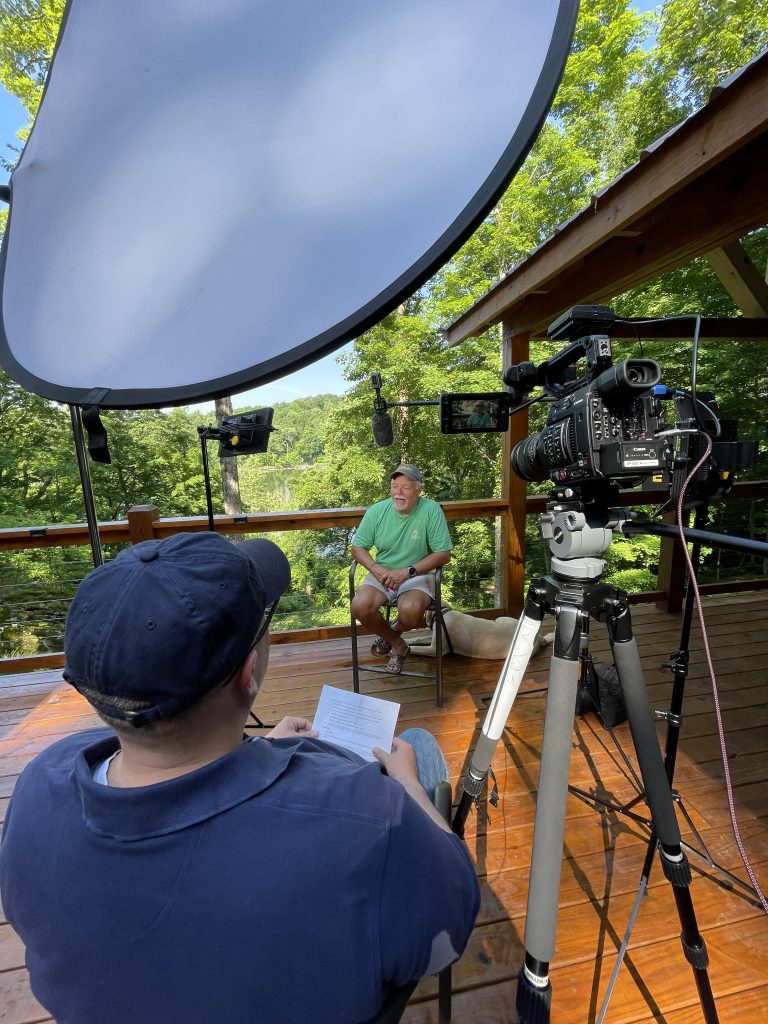 Who We Are videos should be filmed documentary style with interviews driving the story. Working with content producers that understand how to interview to get the best answers for your video is very important. This type of content truly comes together in the editing process. 
Capturing video footage of team members working with each other and clients is a great step for producing a Who We Are video. A bonus tip is to shoot the BROLL footage in slow-motion for even more of a cinematic feel to the finished product. This style of video production can make every business look interesting and professional. 
Is 2-3 minutes too long for a marketing video?
In the days of TikTok videos, Reels, and YouTube shorts, producing a video that is 2-3 minutes long may seem like a bad idea. In order to effectively share your company's story, a Who We Are video usually runs 2-3 minutes in length. This type of content should live on your website or be used for a sales meeting or presentation. It's produced for clients who are considering your company and are trying to learn as much about you as possible. An interested potential customer will take the time to watch your company's Who We Are video.
A Who We Are video is used to drive sales in your marketing strategy and is a great tool for your sales team. If quality is important to your company and your customers, then this video should have quality production value and can be longer than content created for social media platforms. 
If you are interested in having a Who We Are video produced for you company, contact Sublime Media Group today. Our team specializes in this type of branded content. We've created Who We Are videos for companies all across the United States and would love to travel to your business. Take a few minutes and view our Who We Are example videos below.