Social Media • Content Marketing • Email • Television • Google Adwords • Youtube
On the Lime Marketing and Business Podcast
On the Lime is Sublime Media Group's bimonthly business and marketing podcast. Hosted
by Will Kronenberger and Kayla Bitner, On the Lime features conversations with a variety
of guests on topics from Facebook Messenger marketing to graphic design and even competitive eating or Dr. Seuss.
Our goal is to provide easily-digestible insights and anecdotes from marketing and business
experts in Bowling Green, Kentucky and around the nation. You won't find a podcast loaded
down with jargon here – Will and Kayla dig deeper to get the stories behind our guests'
success. Check out some of our most recent episodes below, then subscribe so you never miss
an episode!
Meet the hosts of On The Lime
Will
Kronenberger
Marketing Strategist, Graphic Artist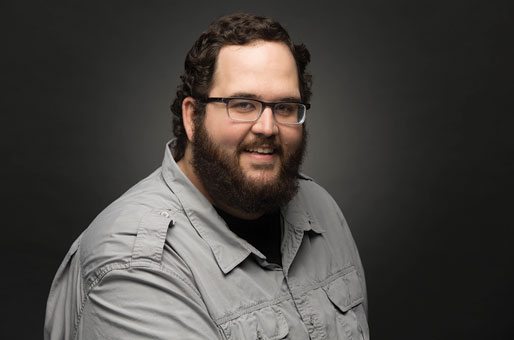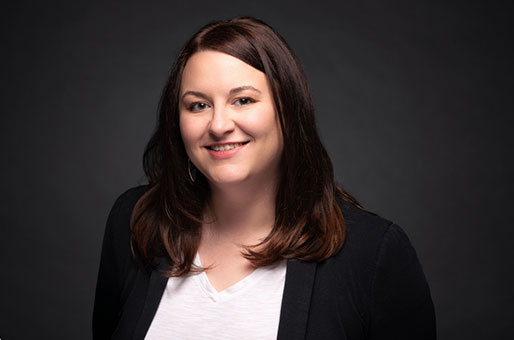 Need help starting your own