4 Videos Types for Any Service Marketing Strategy
As a full-service creative agency, Sublime Media Group specializes in content-driven marketing and has a proven track record of producing award-winning video productions. Our team understands the power of video as a marketing tool, and we believe that every brand can benefit from incorporating different types of service branding videos into their marketing strategy.
Videos are an incredibly powerful tool for marketing companies that offer services to their customers. Unlike other forms of content, videos have the ability to captivate audiences and convey complex information in a way that is both engaging and memorable. Whether you are trying to build brand awareness, educate your customers about your services, or showcase your expertise in your industry, video can help you achieve your goals. By incorporating different types of service branding videos into your marketing strategy, you can connect with your audience on a deeper level, build trust and credibility, and ultimately drive more business to your company.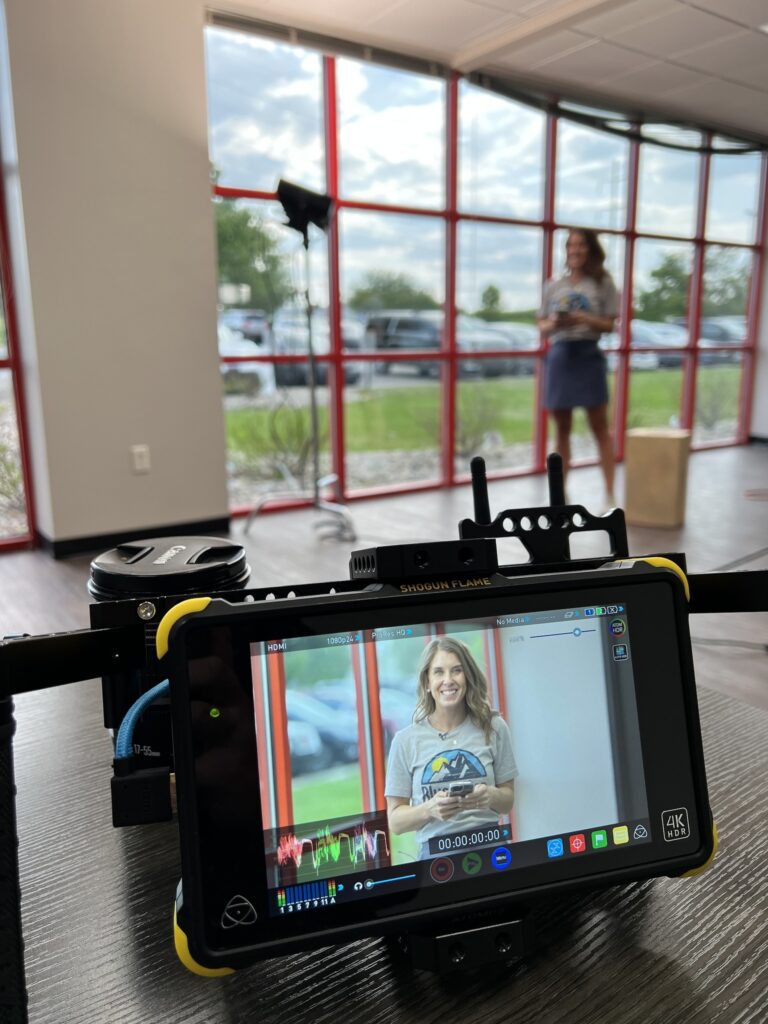 STORYTELLING VIDEOS
One type of video that we often produce for our clients are storytelling videos. These cinematic videos feature slow-motion artsy shots and highlight the human aspect of a brand. They are typically shot docu-style with interviews, and at Sublime Media Group, we find the story in the interviews. These types of videos can be used for a variety of purposes, such as showcasing who we are, featuring clients, or highlighting a special aspect of a company. They make any topic interesting and help to build an emotional connection between the viewer and the brand.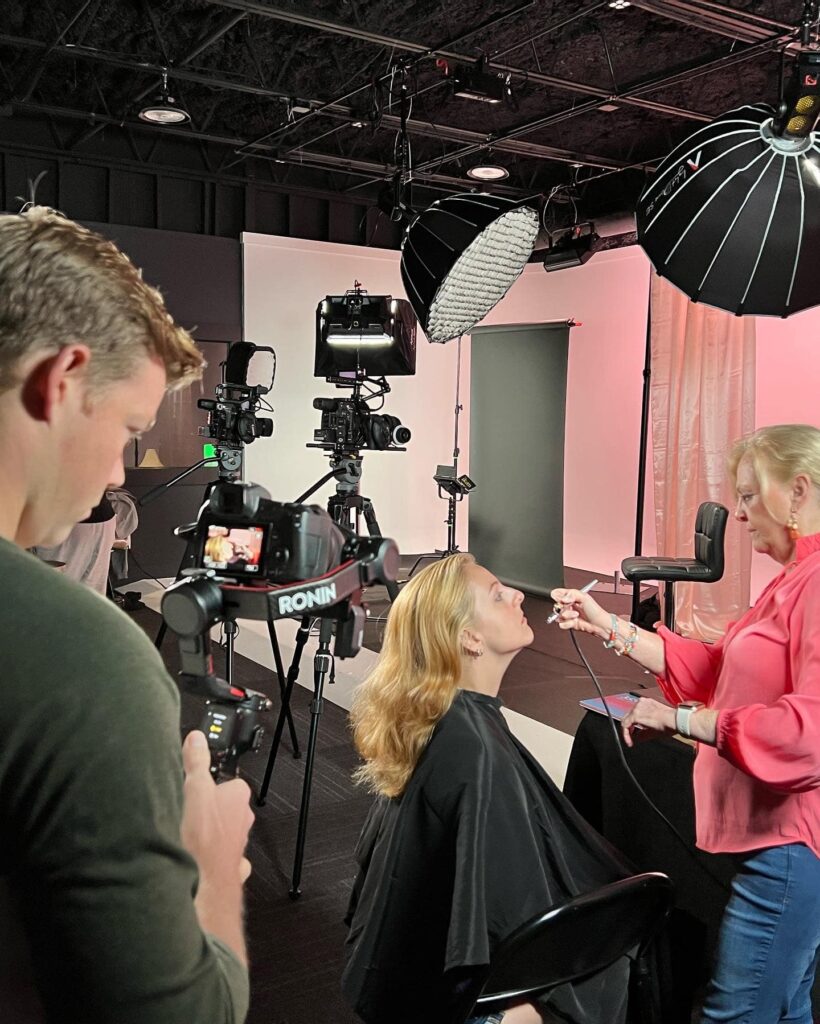 AUTHENTIC VIDEOS
Another type of service branding video that we recommend to our clients are authentic or transparent videos. These videos provide an inside look at how a service is provided to customers. They are often shot direct-to-camera and offer a view behind the curtain at exactly how the magic happens. This type of video helps to build trust with potential customers by showing them exactly what they can expect when they engage with the brand.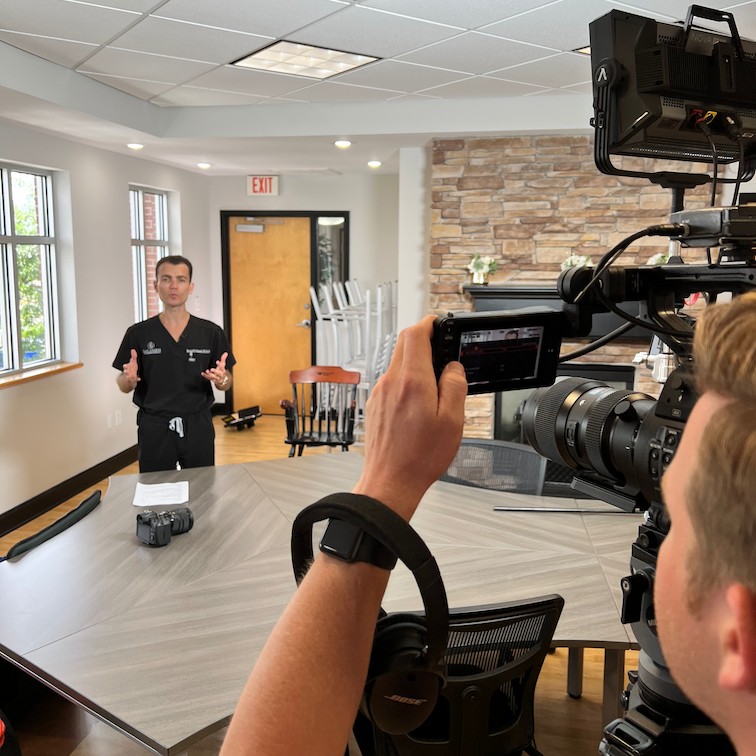 FAQ VIDEOS
FAQ videos are another effective type of service branding video that can be incorporated into a marketing strategy. By answering the most popular questions from Google or clients, these videos provide thought-provoking content that viewers are likely to engage with. To ensure maximum engagement, we often caption these videos and create short-form, vertical videos that are easy to consume.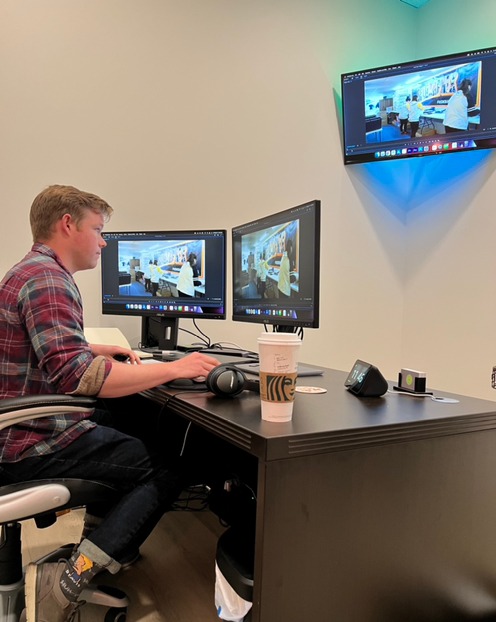 INFOGRAPHIC VIDEOS
Finally, we recommend using animated infographic videos to explain processes or present boring information in a fun way. These videos are especially effective for brands in industries such as finance, healthcare, or law, where complex information can be difficult to understand. By presenting this information in a visually appealing way, viewers are more likely to engage with the content and retain the information.
At Sublime Media Group, we pride ourselves on our expertise in producing these types of service branding videos. We have won multiple awards for our video productions, and our team is dedicated to creating high-quality content that engages viewers and drives results for our clients. Whether you are looking to build an emotional connection with your audience through storytelling videos or explain complex information through animated infographics, we have the skills and experience to help you achieve your goals. Contact us today to learn more about how we can help take your video marketing strategy to new heights!