An evening of celebration at the Sublime Media Group Chamber Business After Hours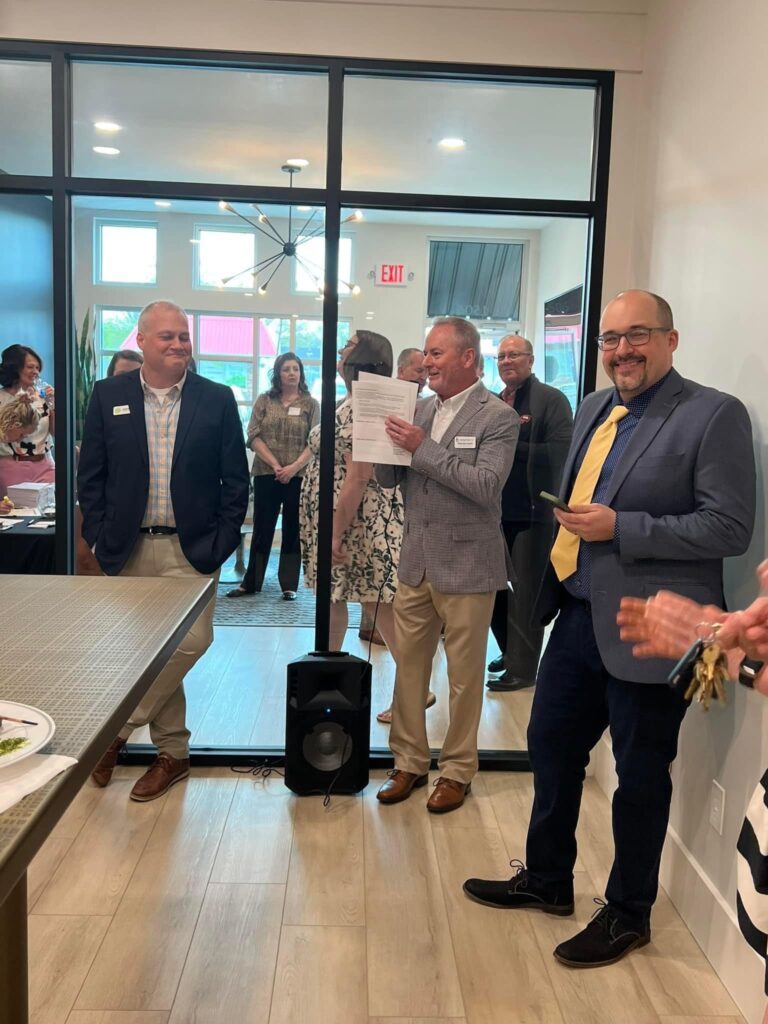 Sublime Media Group's 2023 Bowling Green Chamber Business After Hours was a resounding success, with 150 attendees from various industries and backgrounds coming together to connect and network in a relaxed and informal setting. The event was held on Thursday, April 13, 2023, from 4:30 PM to 6:30 PM at the Sublime Media Group, LLC headquarters located at 1506 US 31W Bypass in Bowling Green, KY.
Sublime Media Group is a full-service creative agency that specializes in content-driven marketing. Founded in 2011, the agency has grown exponentially over the past decade, and it wanted to emphasize its ongoing growth and future prospects. The Chamber Business After Hours provided an excellent platform to highlight the company's successes and network with other members of the local business community.
Delicious food, live music, and great networking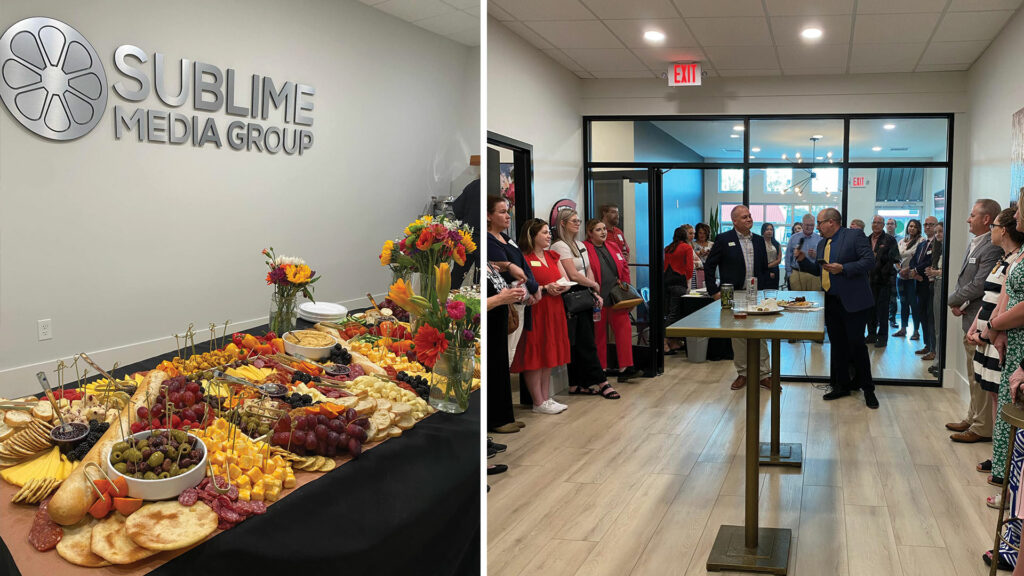 During the event, Austin Albany and Jon Doss, co-founders of Sublime Media Group, shared their company's story and thanked clients and their team for helping make the past 10 years happen. As guests mingled and networked, they were treated to an array of delectable foods from Hickory and Oak, along with an open bar. The studio was transformed into a nightclub environment, complete with lighting from the Cyclorama wall, which added to the festive atmosphere of the event. Live music by Stephen Austin added to the fun, creating a vibrant and energetic mood that was enjoyed by all in attendance.
The 150 attendees, including Sublime Media Group's 12 employees, had the opportunity to connect with one another, exchange ideas, and form new business relationships. The event provided an excellent platform for individuals to showcase their talents and expertise, which made for a dynamic and engaging atmosphere.
In conclusion, Sublime Media Group's 2023 Chamber Business After Hours was a fantastic opportunity for individuals to come together and connect in a relaxed and informal setting, while also celebrating the company's achievements and future prospects. With its impressive growth and commitment to excellence, Sublime Media Group is sure to continue to make waves in the creative industry for many years to come.