In late summer of 2021, Sublime Media Group sent two videographers to sunny Atlanta for a video shoot with Fruit of the Loom Activewear. This production featured a variety of Fruit of the Loom products including the Iconic T-shirt line. 
The Fruit of the Loom® Iconic T-shirt has a lightweight fabric that is crafted with soft ring spun cotton that you won't be able to keep your hands off of. The classic fit and variety of colors will surely make this tee an ICON in your closet!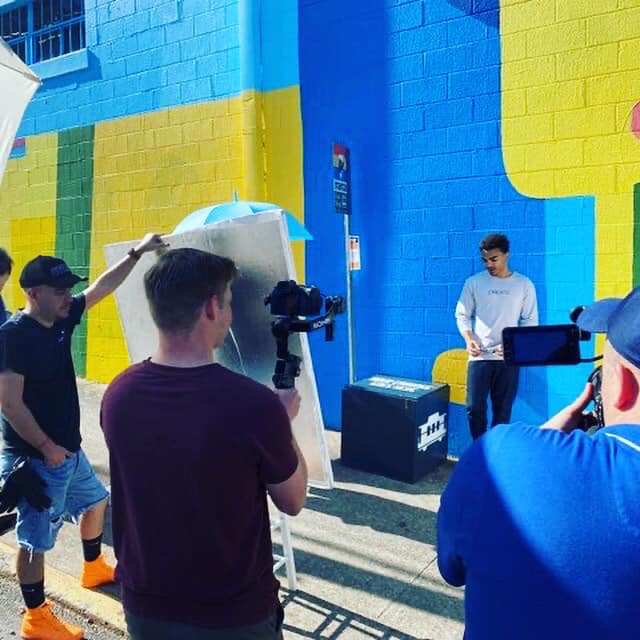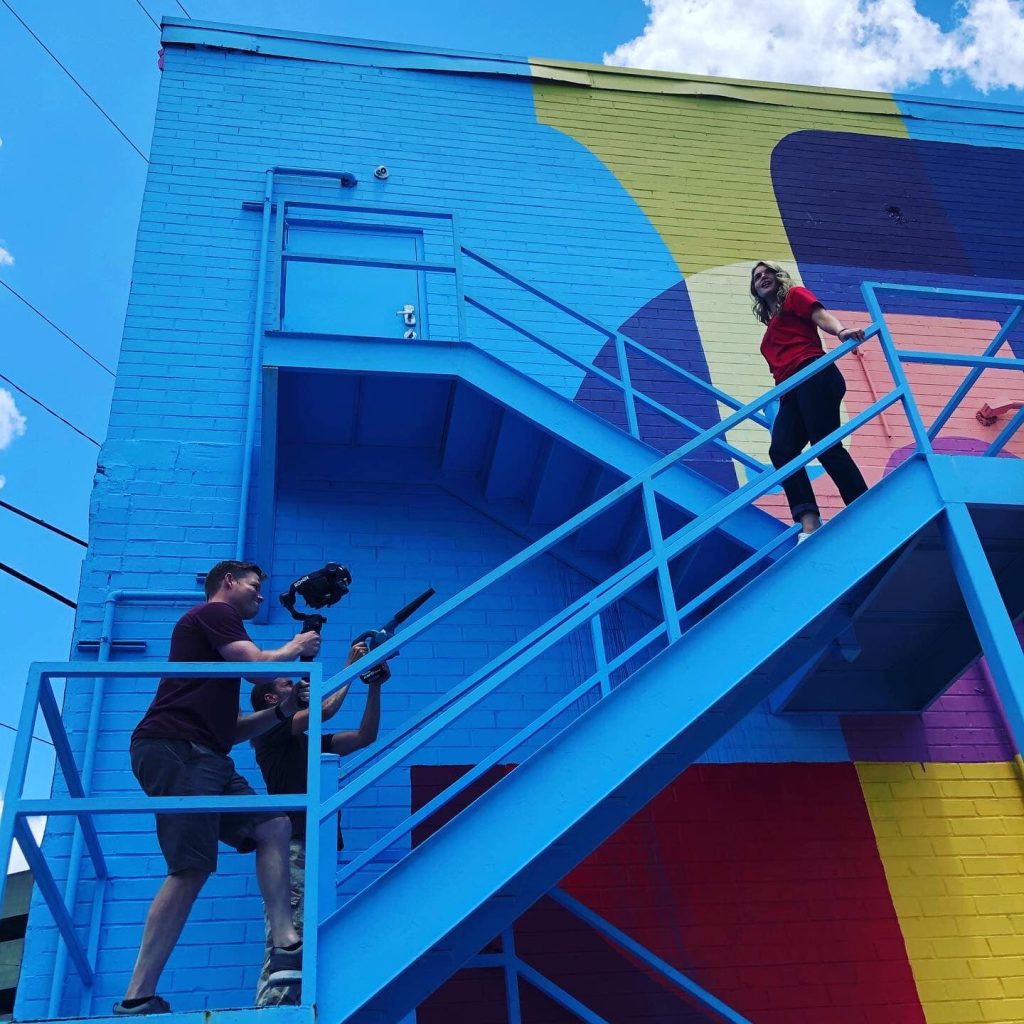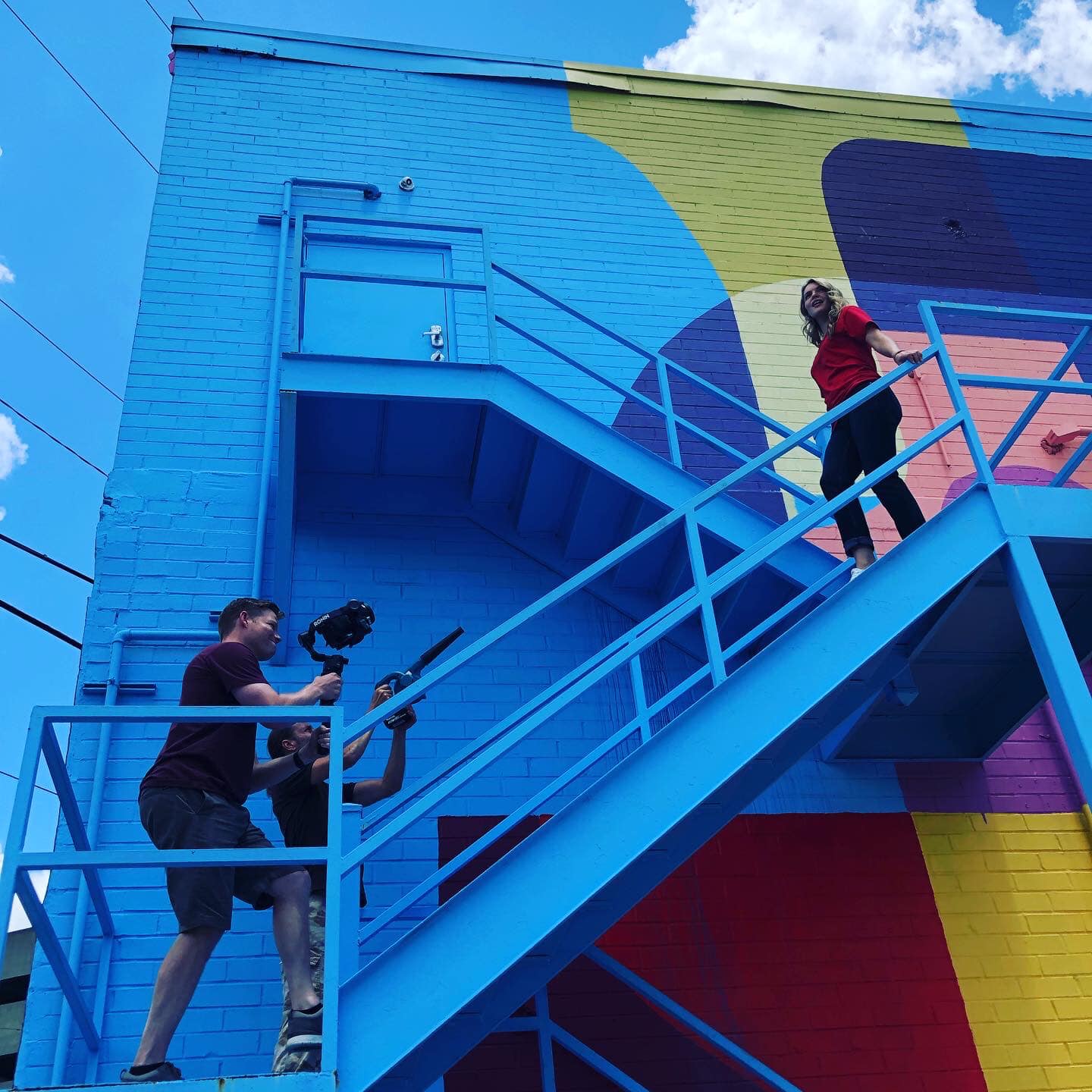 With any production, great talent makes the process so much easier. The models selected for this year's Fruit of the Loom Activewear catalogue and social media content were amazing to work with. 
Our creative team has years of experience directing talent for high end productions. Cameras may have gotten a lot smaller over the years, but the knowledge required to get a great outcome is larger than ever. 
In early 2022, our creative team began editing the Iconic T-shirts sizzle reel for Fruit of the Loom. This video included a voice over track and text callouts to sell the message and showcase the product.  
Produced by Sublime Media Group, this Sizzle is for the Fruit of the Loom Iconic T-shirt collection is one of our favorite productions for 2022. Sublime Media Group's award winning visual content team can create engaging videos to help you achieve your marketing goals.