The Mini Corvette Challenge brings awareness to Junior Achievement of South Central Kentucky.
Originating locally in 1995, the Mini Corvette Challenge is a fundraising and awareness-building event for Junior Achievement of South Central Kentucky. The race has been held at various locations in Bowling Green, KY over the 20+ years since it began. In 2017, the Knicely Conference Center parking lot was transformed into a mini-race track. Local businesses raced with their custom-tooled and detailed mini Corvette go-carts. What better place to hold a mini Corvette go-cart race than in Vette City itself, Bowling Green, Kentucky?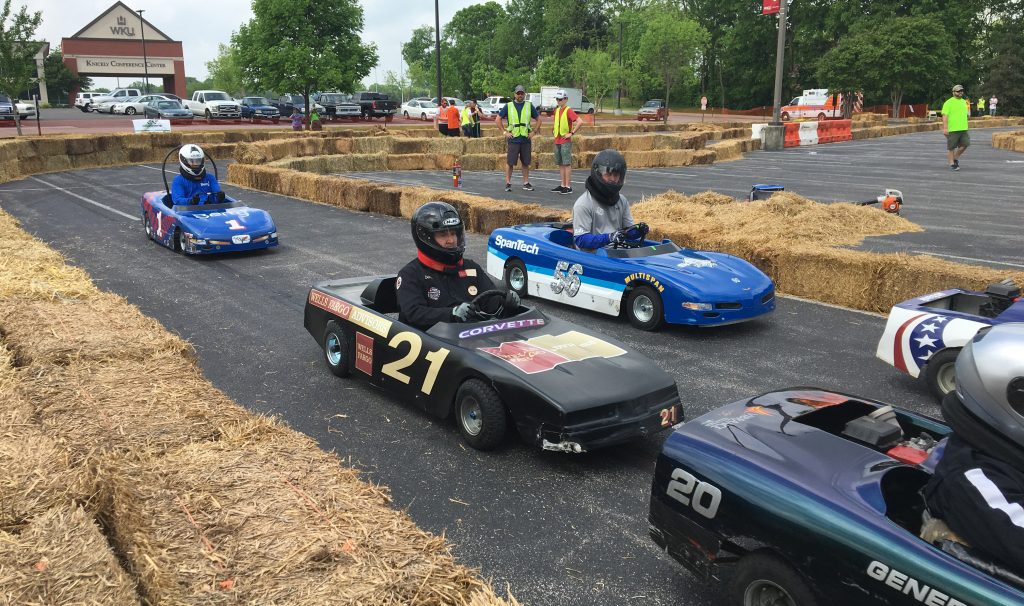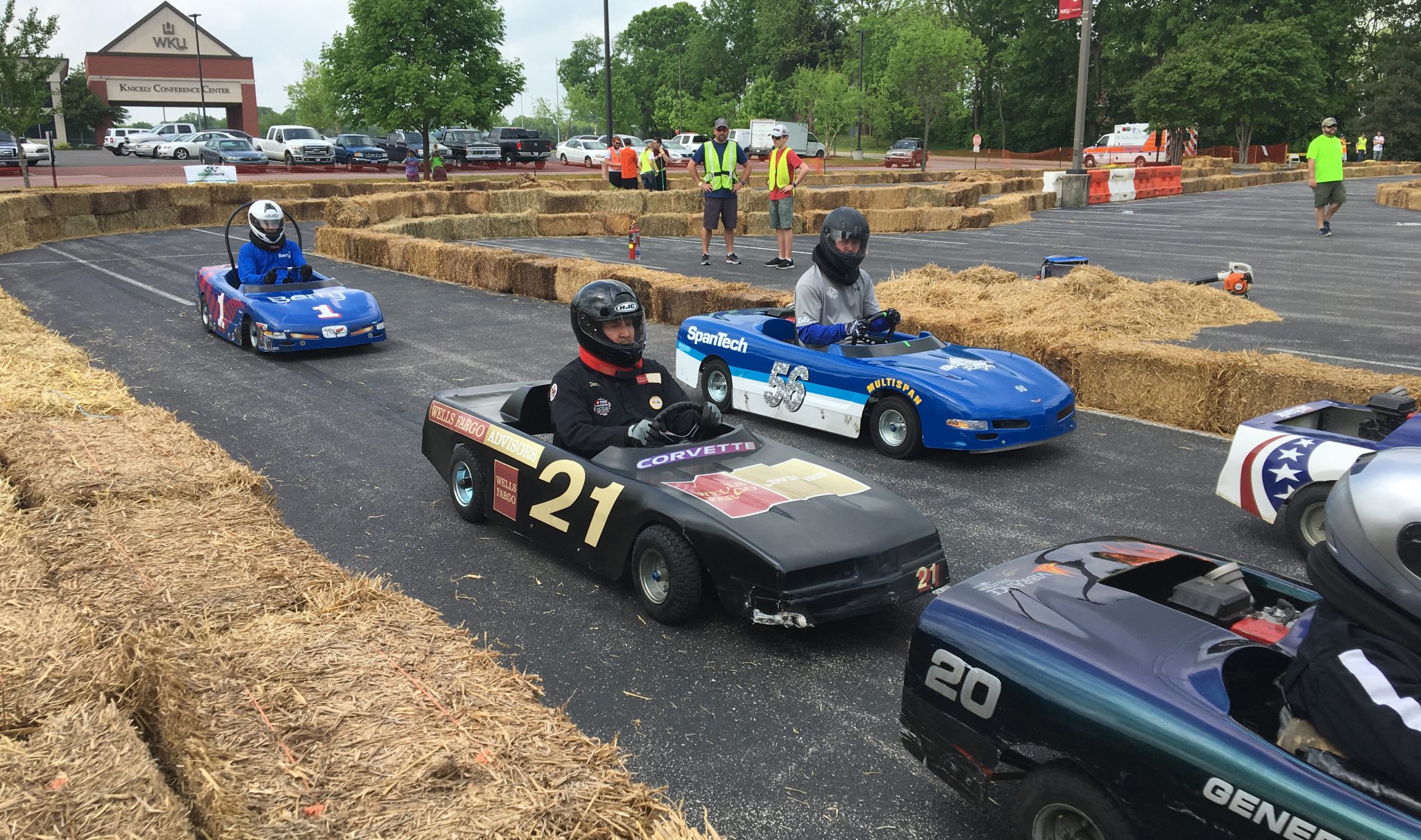 Sublime Media Group at the Races
This was Sublime Media Group's first year attending the Mini Corvette Challenge. Our team spent the day shooting footage of the event. Even though we didn't race this year, we had a blast interacting with racers. Local businesses from all over south central Kentucky took part in the race.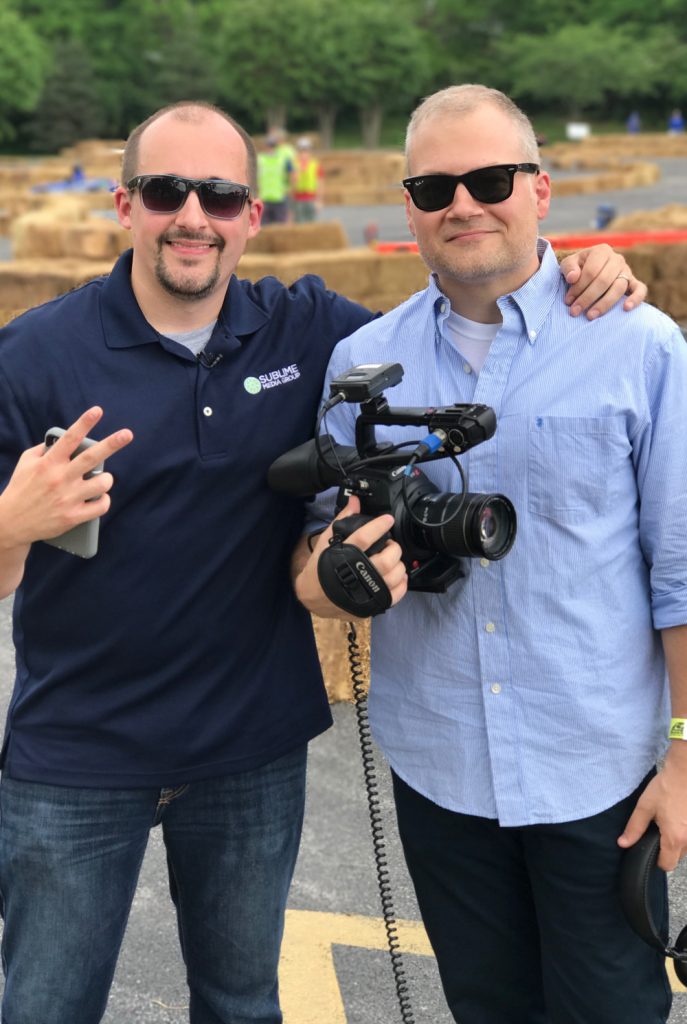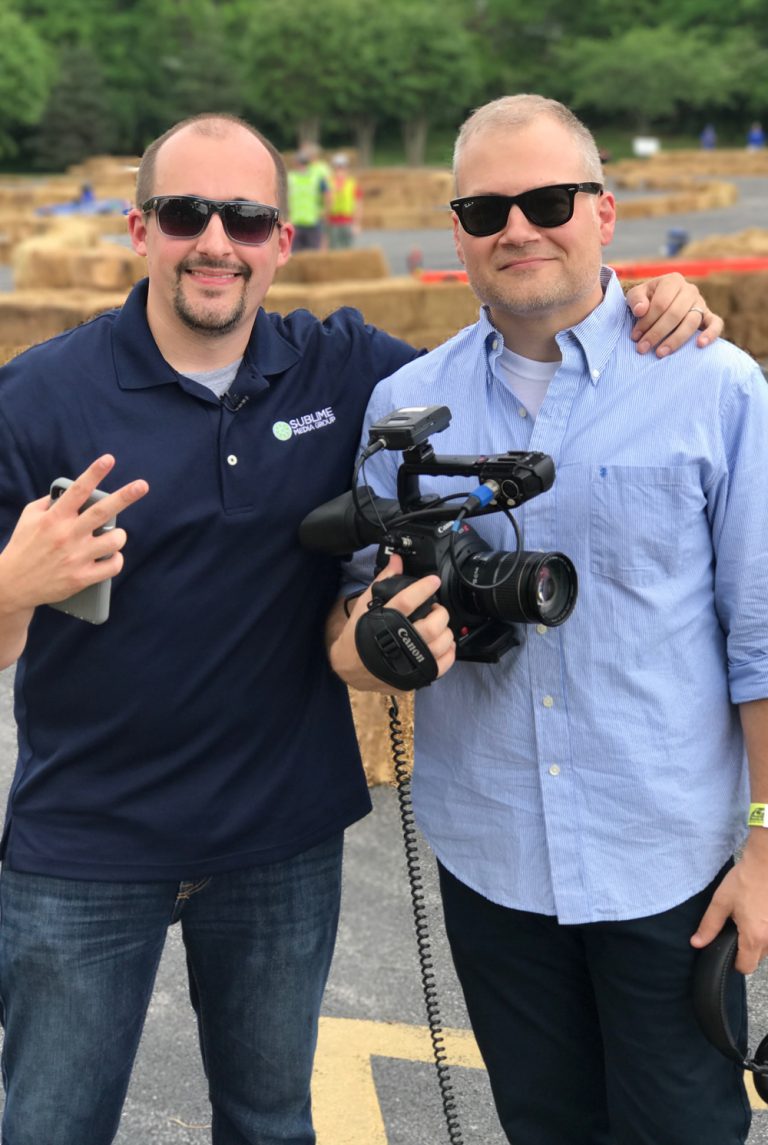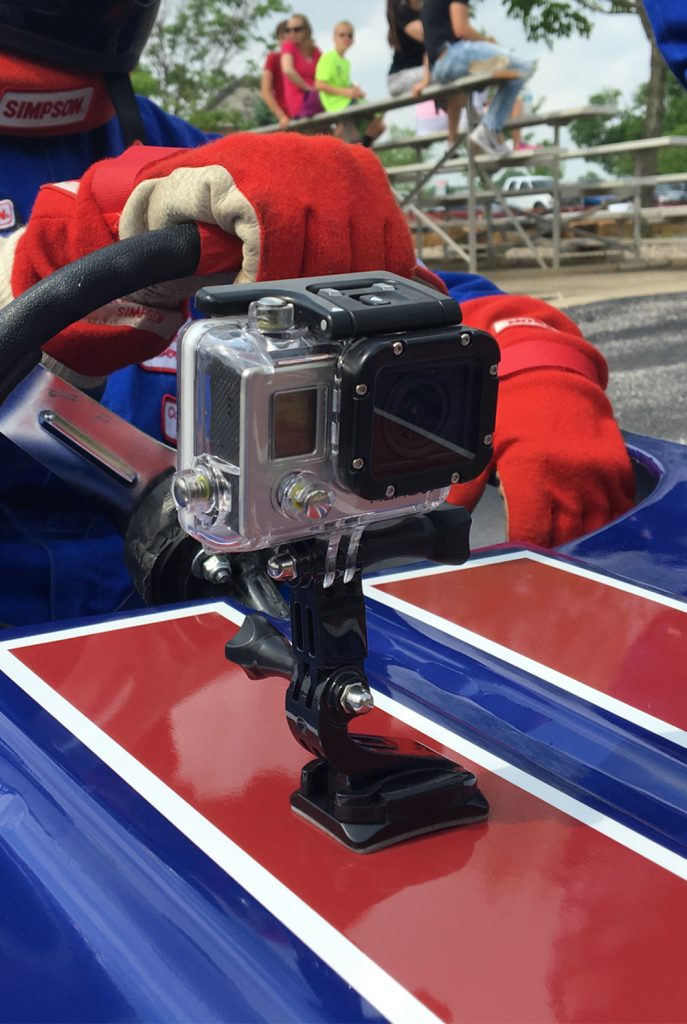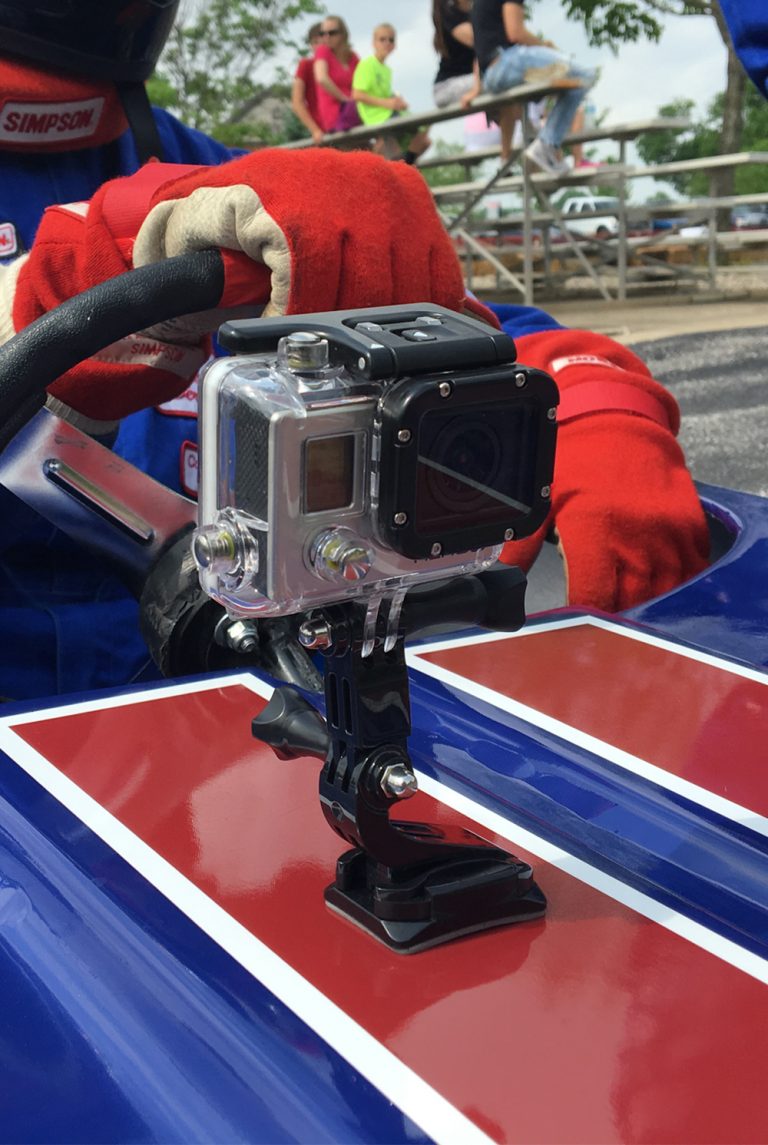 General Motors Wins the Day!
The green flag waved at 10:00 a.m., and the races began. Local teams competed in heat races to determine their positions in the final three championship cup races that began at 12:30 p.m. Children's Activities and the Steamer Seafood Food Truck provided fun for the whole family. Admission was free to the public.
Best Overall Theme – Hills Pet Nutrition
Sportsmanship Award – 103.7
Team Spirit Award – M&L Electrical
Fast Qualifying Lap – U.S. Bank
Fastest Tire Change – Span Tech #31
Heat Winners
Heat 1 – U.S. Bank
Heat 2 – Hills Pet Nutrition
Heat 3 – GM #18
Heat 4 – U.S. Bank
Heat 5 – M&L Electrical
Heat 6 – GM #18
2017 Mini Corvette Challenge Gold Cup Winner – General Motors