On February 15th, 2022, Sublime Media Group sponsored the Professional Marketing Association's Lunch n' Learn with speaker Shawn Rubel, Founder and CEO of Eezy. 
The Professional Marketing Association of Bowling Green is a group of motivated marketers who come together to network, develop their skills, share ideas, and recognize accomplishments in their community. Sublime Media Group Chief Creative Officer Austin Albany is serving as the Vice President of Programs for 2022, working with PMA leadership to provide value-centered opportunities to PMA members and grow the community.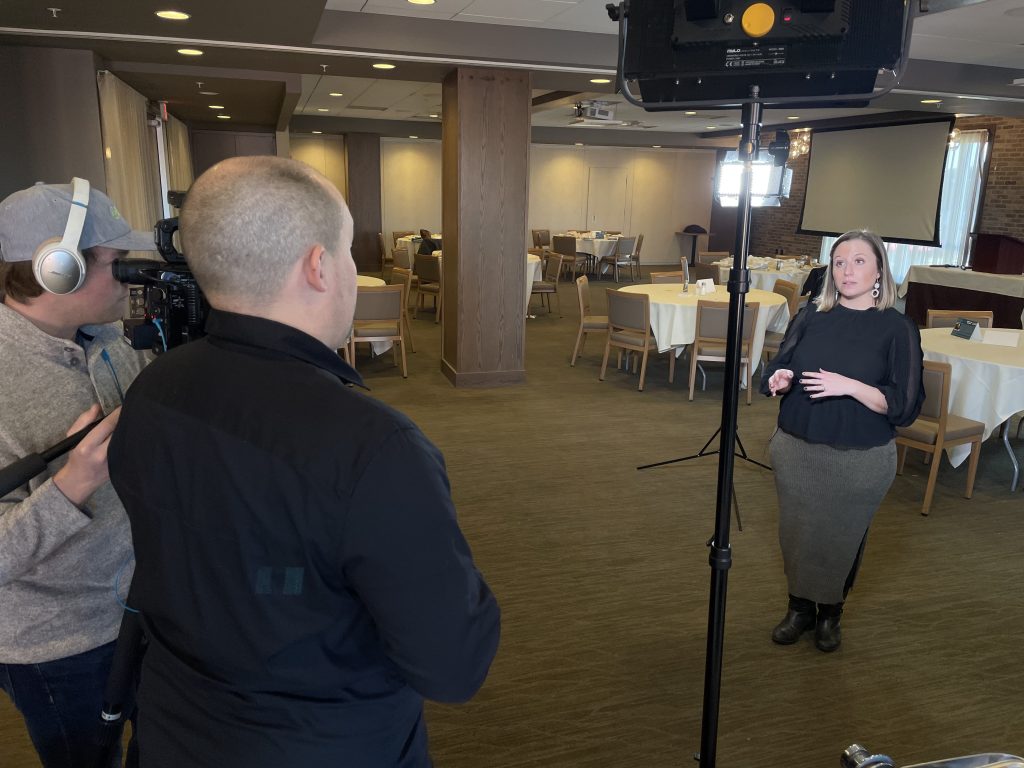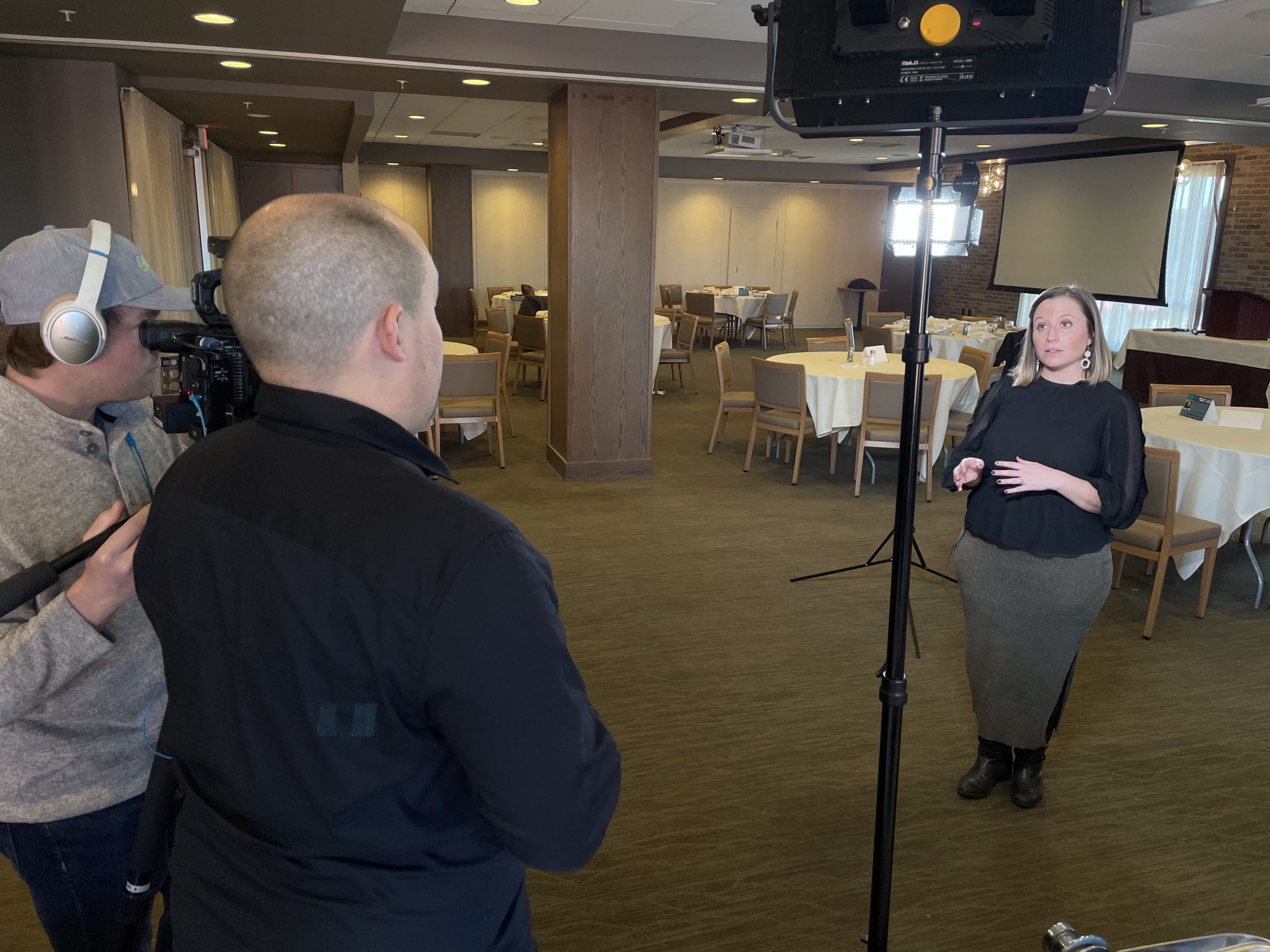 "We're trying to focus this year on topics that let everyone leave PMA feeling motivated, inspired, and with ideas they can take with them," said Austin.
February's speaker, Shawn Rubel, is a Bowling Green local who has expanded Eezy's reach globally. As a marketing and design expert, Shawn spoke with PMA members and guests about how to hire and fire a graphic designer. We took notes on Shawn's insights for the client-vendor relationship and how to manage and set expectations for your design team's optimal success.
"It's important to have a marketing network in your community – folks that you can lean on, get advice, mentorship [and more]," Shawn told us as we recapped the day's events. The Professional Marketing Association is taking new members, so if you want to tap into greatness, register for one of the Lunch n' Learn events today, and keep your eyes peeled for the upcoming membership drive.
Even more exciting is that the Bowling Green PMA will soon transition to becoming a new chapter of the larger national organization, the American Marketing Association. Members will have access to a wide range of resources and opportunities from this premier source made up of the best and brightest marketing professionals across the country.
Reach out to Austin at [email protected] if you're interested in joining PMA! As always, you can reach any of us at 270-681-0024 or [email protected] for your graphic design, social media marketing, and video production needs. Not sure where to start? Visit our services page.