When Sublime Media Group was presented with the opportunity to update the Bowling Green International Festival logo, we were excited. The festival is a premiere event in our community and an amazing opportunity to experience the diverse cultures that make Bowling Green so great.
The former festival logo had become iconic in itself, but the board no longer felt it was representative of the festival's brand. There were also concerns about the nationalities that were not represented in the old logo design. Bowling Green has a robust international community, and the BGIF board hoped a logo refresh could reflect that.
In case you're unfamiliar, here is the original Bowling Green International Festival logo design: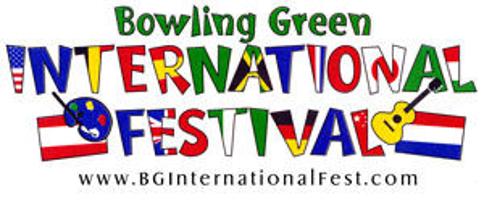 With the board's desires in mind, we got to work. Designing a logo that could represent the festival for the next 30 years (or more) was an exciting opportunity.
"To me, the festival is all about inclusion and learning about cultures from all around the world, so I started out with the idea of the globe," said Will Krogenberger, Sublime's lead graphic designer. "I also kept in mind that the previous logo had been around for many years and had a special place in a lot of people's hearts, so I kept a very similar text treatment for "International" and modernized the rest of the text to give it an updated feel."
Will wanted the new logo to capture the fun, vibrant mood of the original logo, so he chose a modern and upbeat color palette for the globe element. We maintained the colorful aesthetic by tying in variations of colors that would commonly be seen in the flags of the many countries represented at the festival.
Here is the updated Bowling Green International Festival logo: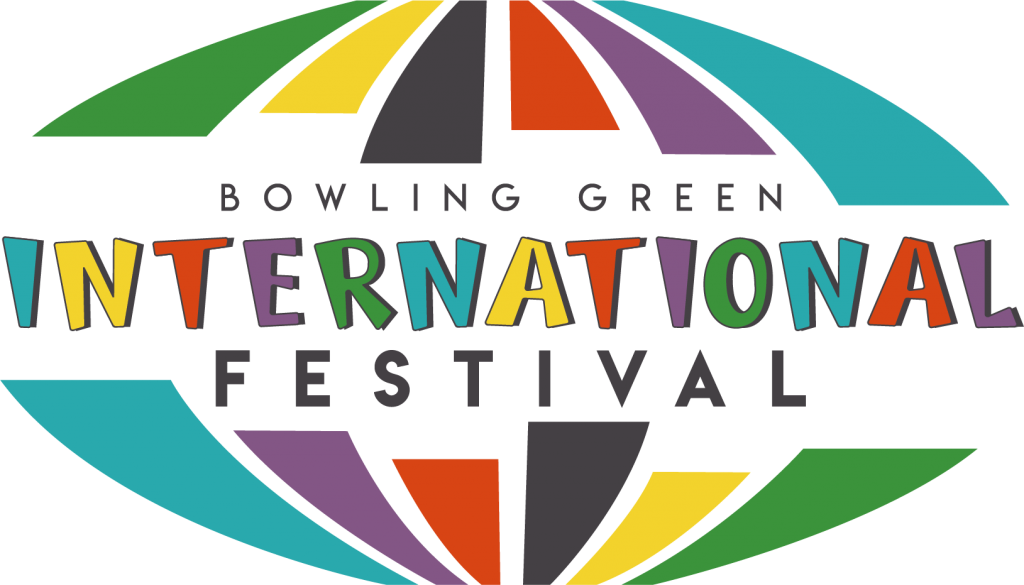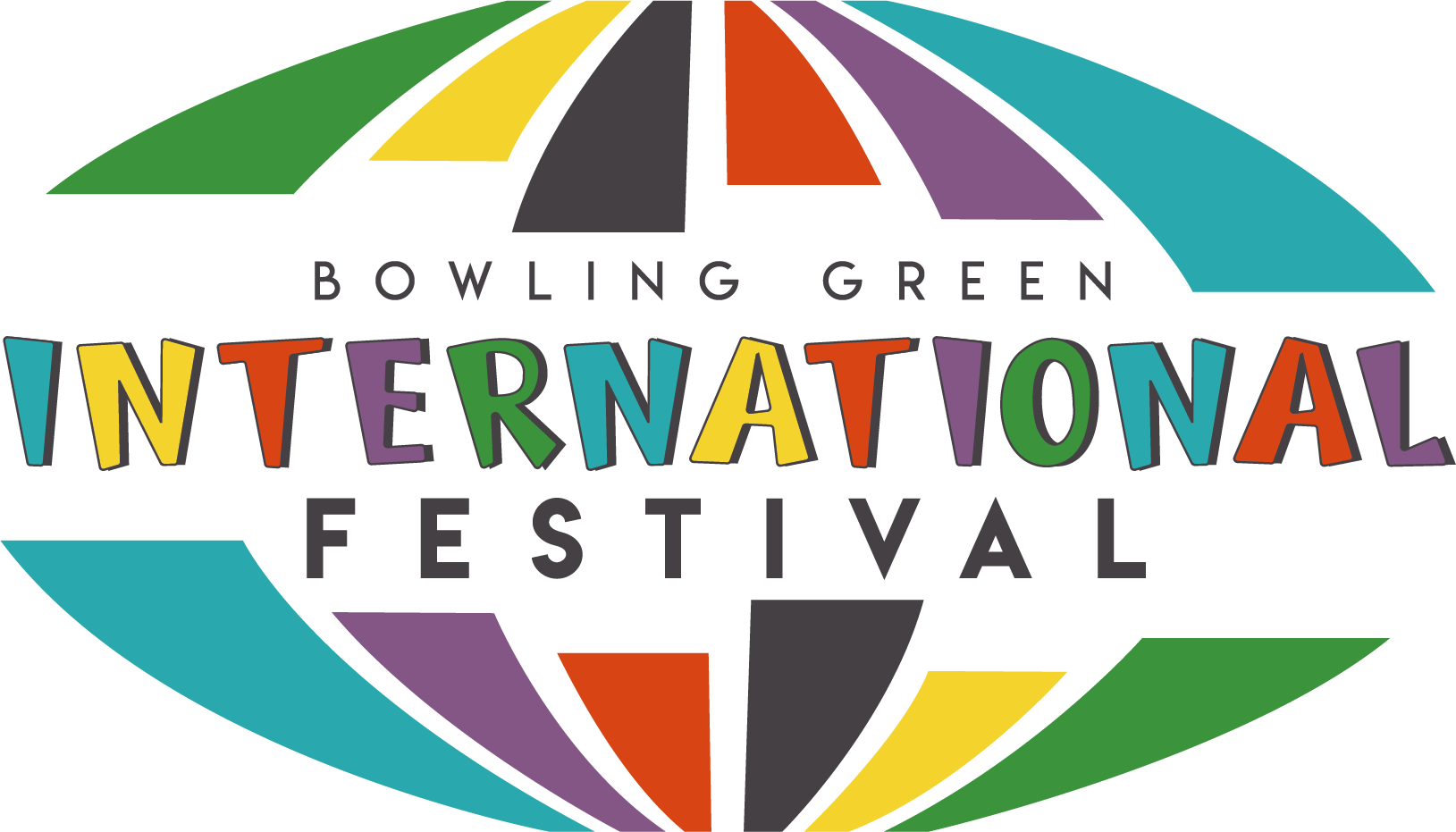 The board was excited to see the final product and debut it in promotion of the 2021 festival. We hope this new updated logo will continue to help the Bowling Green International Festival spread the message of inclusion and representation for all of the great cultures in our region for years to come.
This year's Bowling Green International Festival will be held Saturday, September 25, 2021 at Circus Square Park. Tickets should be purchased in advance and are available on the BGIF website.
---
Looking for graphic design or video for your upcoming event? Contact Sublime Media Group today to see how we can bring your vision to life!