Scott T. Foster is an attorney from Lexington, Kentucky.  He is known in his market for commercials that really stand out.  When we were approached about making his latest vision become a reality, we were excited to see how things would turn out.
We were able to cast a great group of women who all had a strong background in dance.  Hair, makeup, wardrobe, location and props, a lot can go into a video production.  It's always nice to work on an ad with a good budget.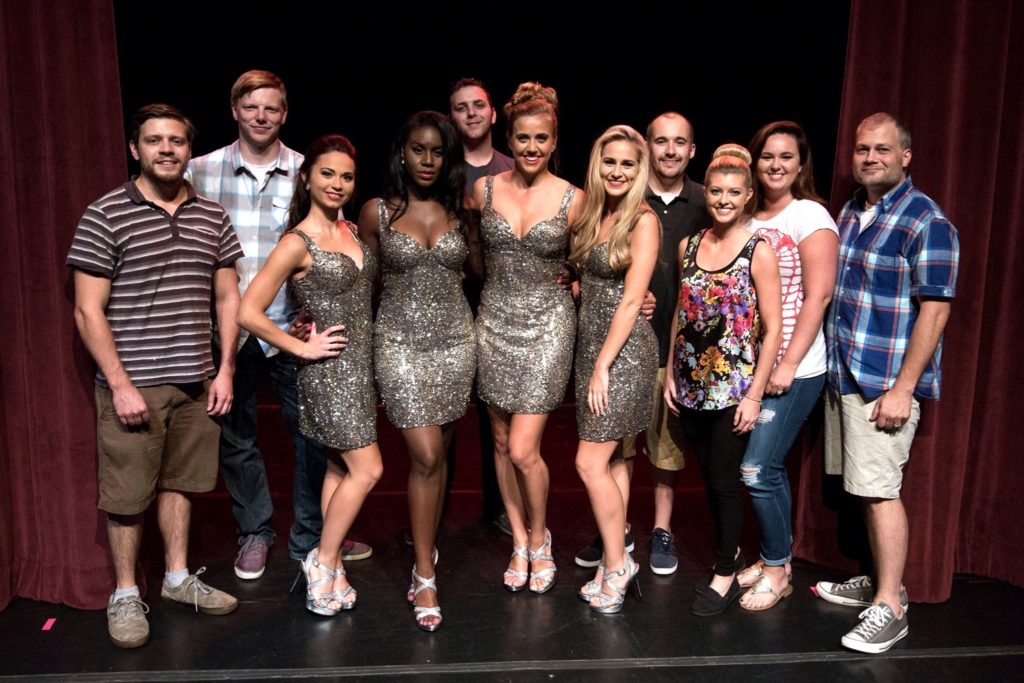 This shoot had a lot of logistics that took a great deal of organization and effort.  In the end it was a lot of fun and we grew as a production team.