At Corner Bakery You Drive-Thru Fast!
Corner Bakery in Bowling Green, Kentucky is a home for delicious food and excellent service. Sublime Media Group highlighted the brand new drive-thru at Corner Bakery on Scottsville Road. The commercial is currently running in the Bowling Green, Kentucky market on WBKO and WNKY. We put together a fun script focusing on quality food and a fast drive-thru.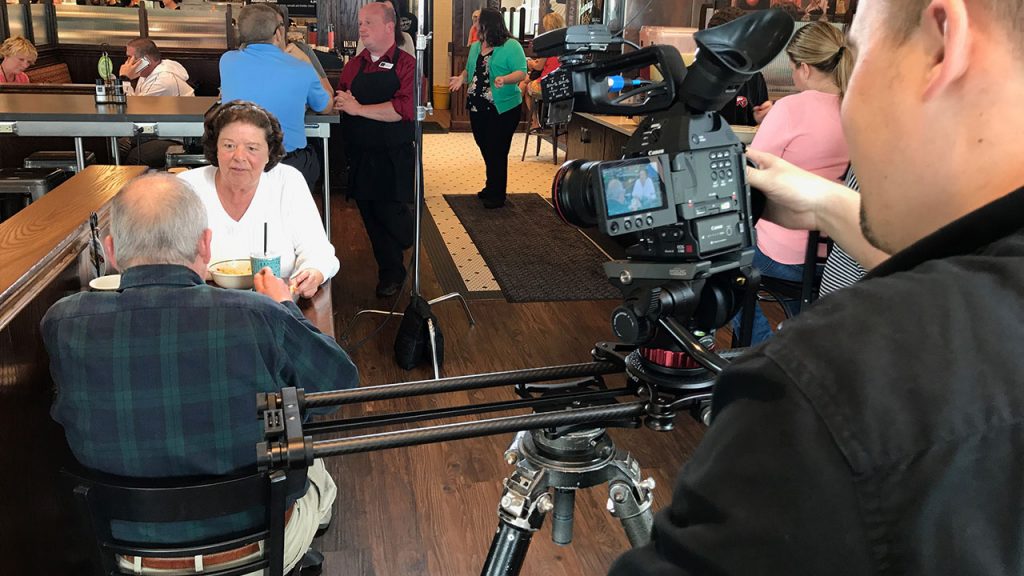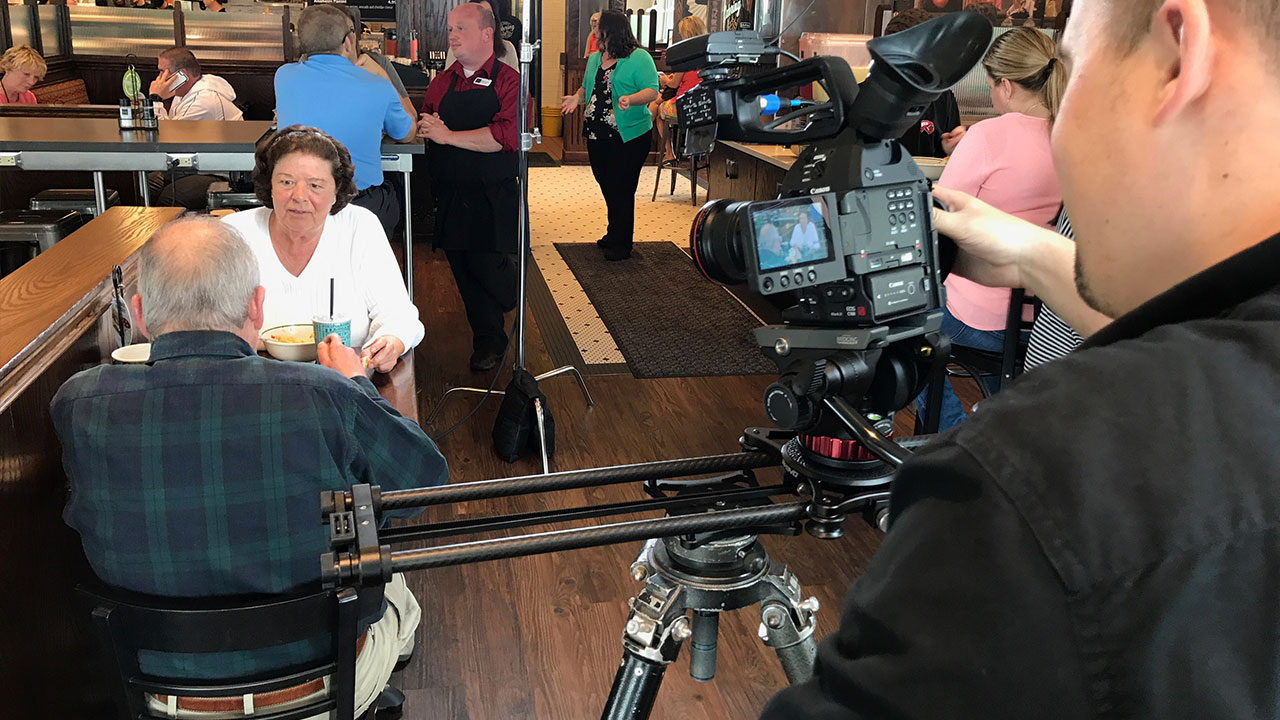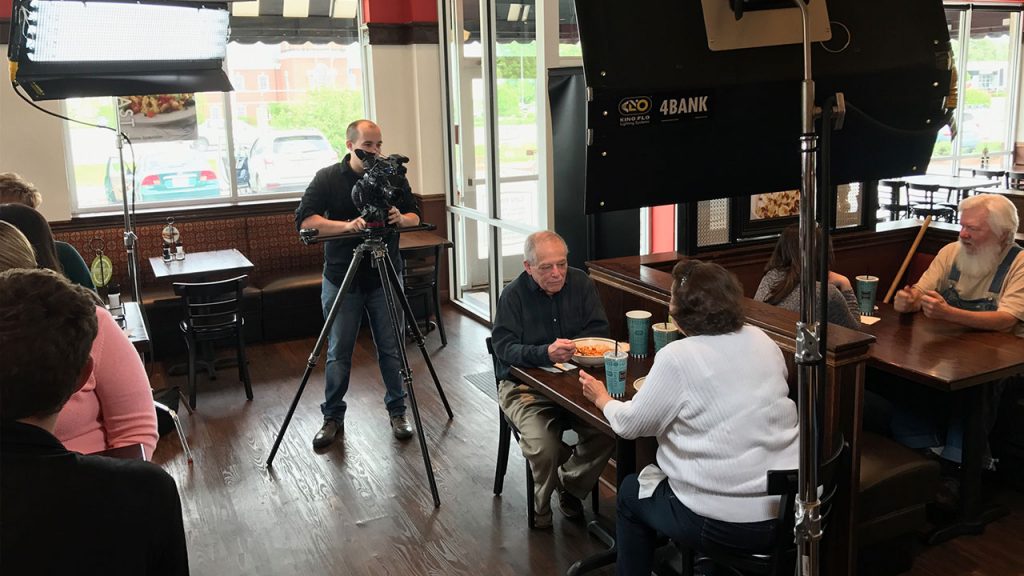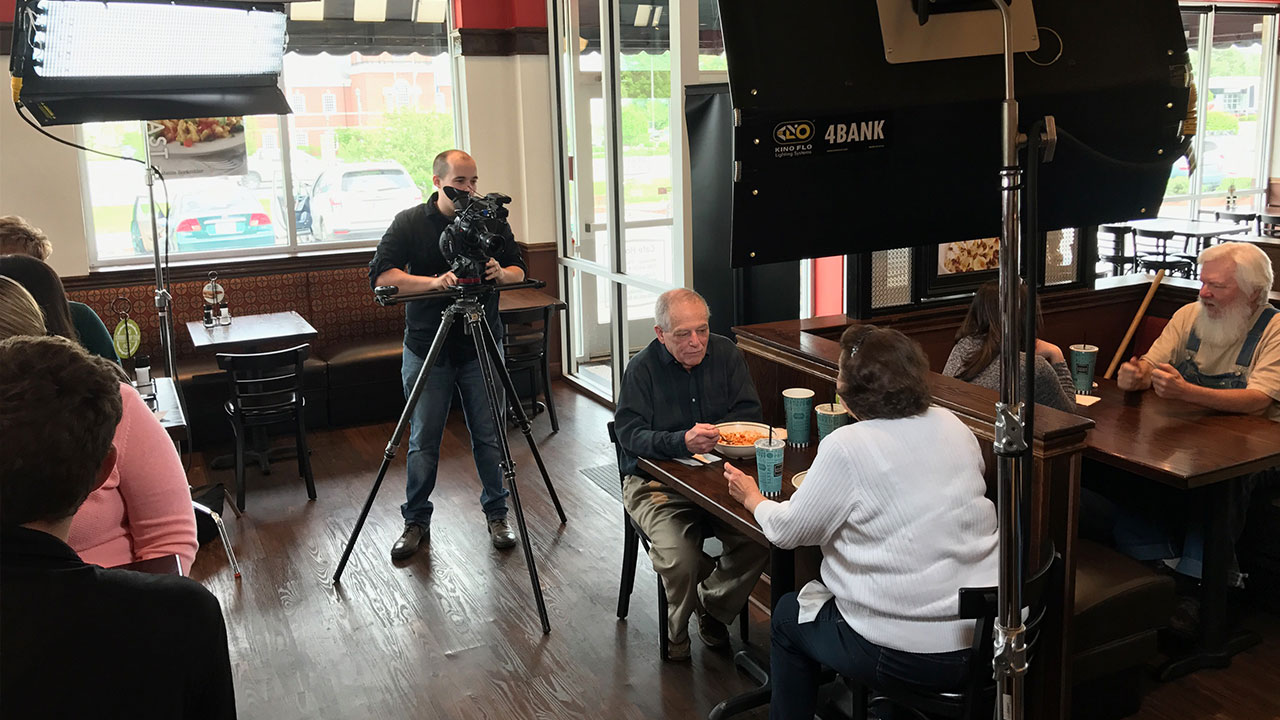 Video Shoots with Lots of Extras
Sublime has worked many shoots with a large amount of extras. Some groups are more challenging than others to work with. Corner Bakery's marketing team filled the restaurant with an excellent group for this production. They followed direction and spent the time enjoying each other's company.
"Drive. Thru. Fast." Commercial Produced by Sublime Media Group
We strive to make the highest quality video product possible with every shoot. Our team also strives to shoot as efficiently as possible. There is no need for a video shoot to drag on if everyone prepares and understands what needs to happen. Communication and pre-planning is crucial for the success of any video production. The Corner Bakery video shoot ran about two and half hours total. Extras were on site for about an hour.
This commercial was written and produced by Jon Doss and Austin Albany. The camera used was the Canon C100 MKII. The commercial was edited in Final Cut.