If there's one thing we've learned during the past four months, it's the importance of community. We are lucky to have relationships with businesses and organizations in Bowling Green and across the commonwealth.
These places are making a difference right now, whether it's through supporting community members and students, providing a much-needed musical escape, or helping you find a comfortable place to rest your head.
---
15th Annual Stuff the Bus
2020 has brought much uncertainty for schools and students, but the Stuff the Bus Foundation rose to the challenge, raising more than $30,000 (and counting) for schools across Southern Kentucky at its annual live event. Our team was onsite throughout the day, capturing video and witnessing firsthand the power of community support.
The day culminated in the Stuff the Bus Live telethon, which we were proud to produce (watch it below). SMG loves our partnership with Stuff the Bus; we can't wait to see what other amazing things they do for our community.
---
Make Jessamine County Wet 2020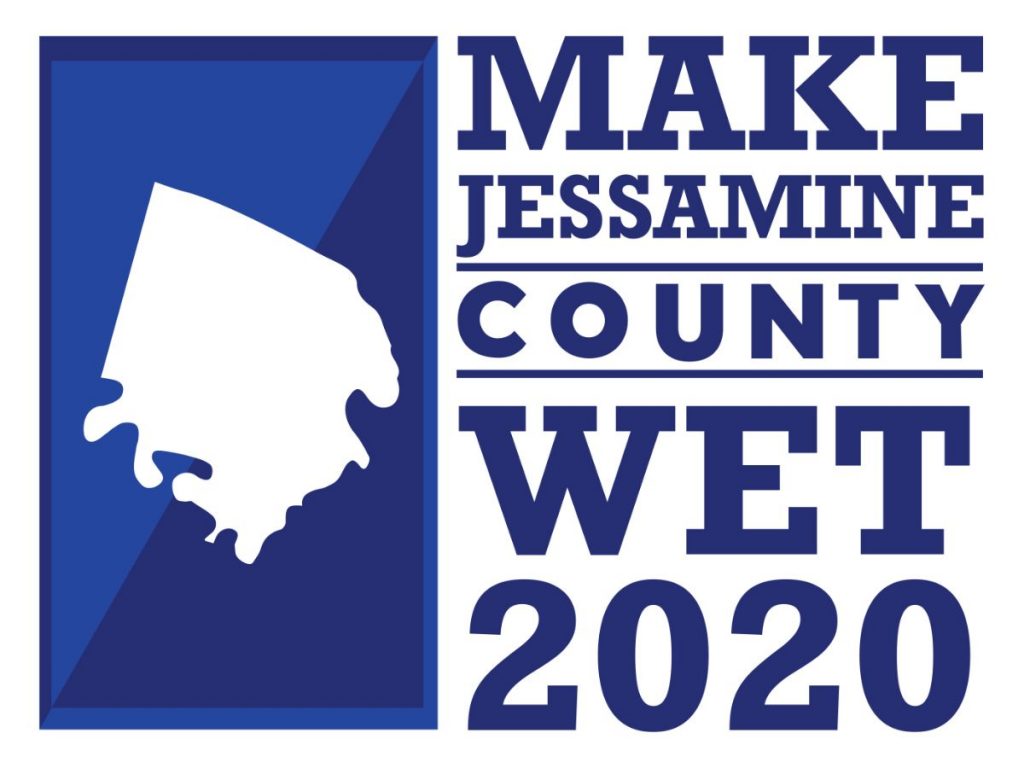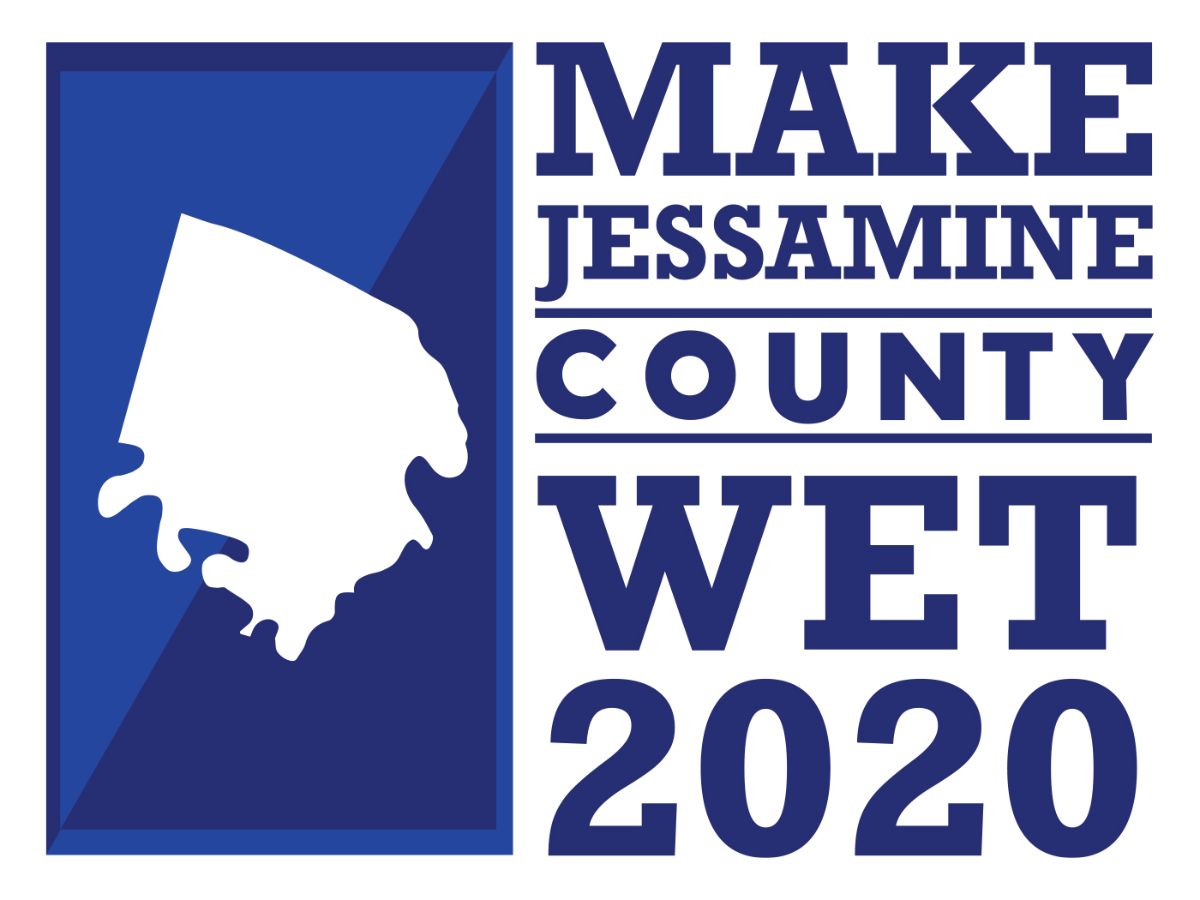 We've been working with businesses in Jessamine County on a petition to Make Jessamine County Wet. Our campaign to have the measure added to the November ballot was a success! Now citizens in the area can have their voices heard and support economic development in their community.
---
Local Businesses We Love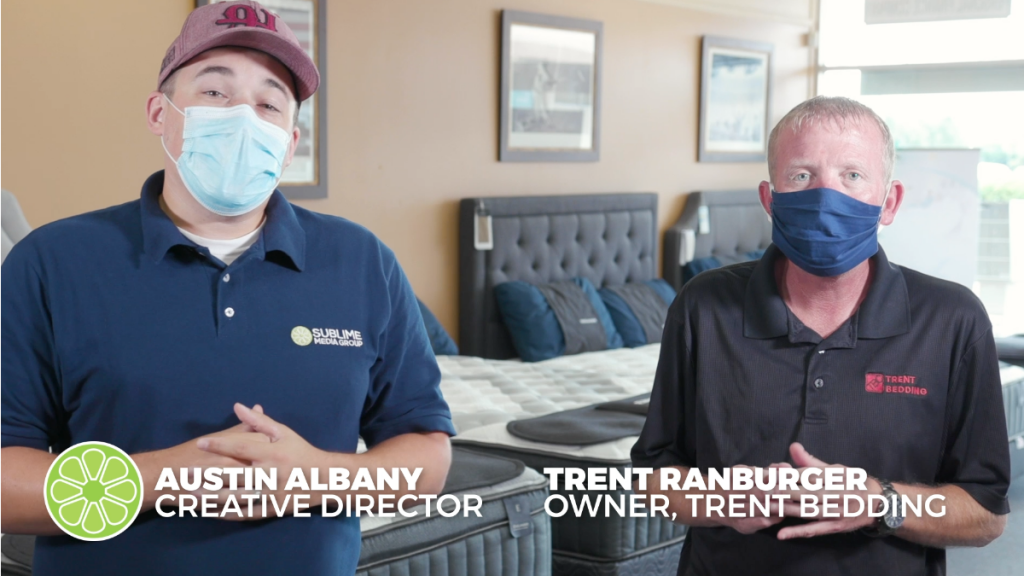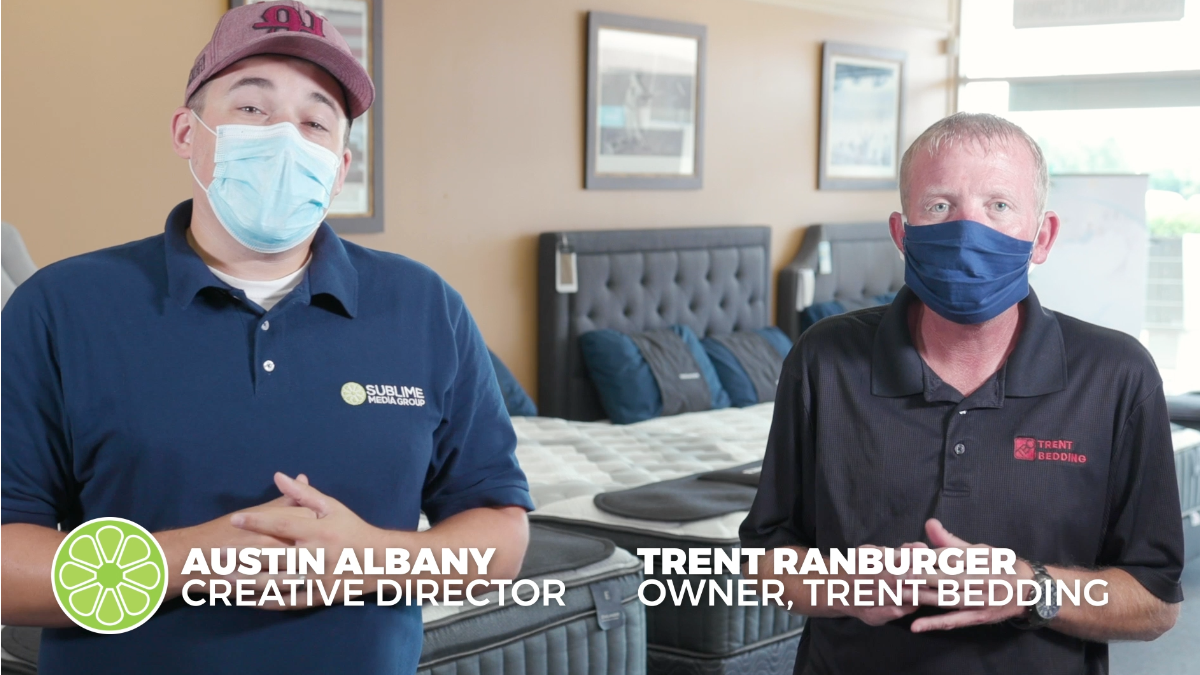 Trent Ranburger from Trent Bedding is the king of creating fun, engaging marketing that stands out from his competitors. (Have you seen Lil' Trent?!) Learn what Trent does to make his business shine in our most recent episode of "Hey, You Rollin?"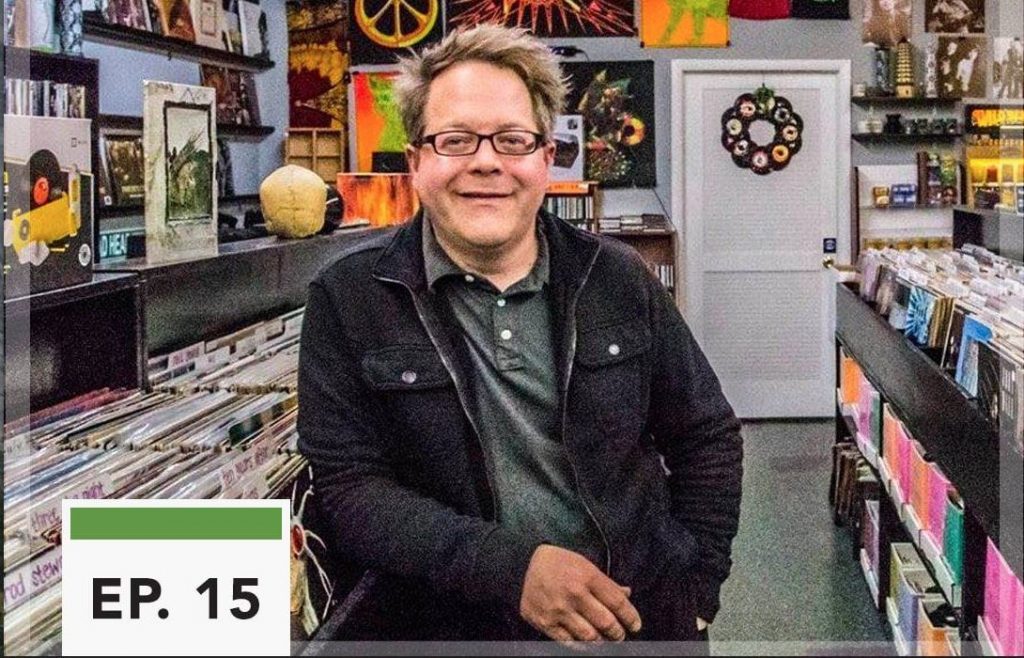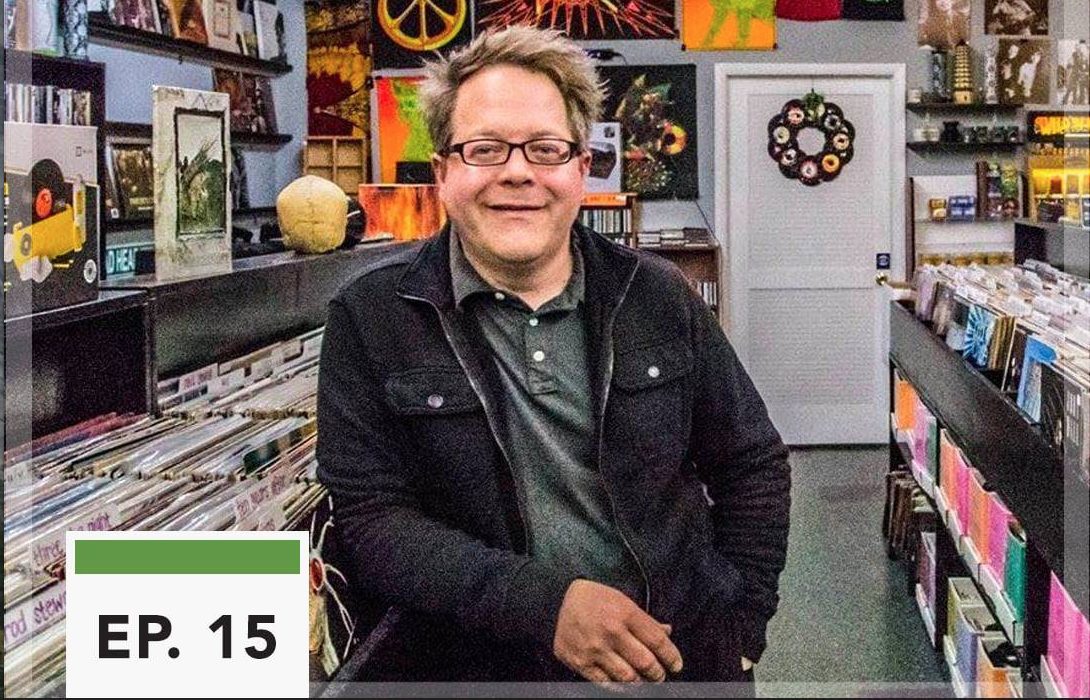 Will and Kayla talked with Matt Pfefferkorn of Mellow Matt's Music & More about how he's adapted to running his business during the pandemic and the comfort music brings in Episode 15 of our podcast, On the Lime.
---
A Week of Caring
United Way of Southern Kentucky expanded their annual Day of Caring to a whole week this year. Volunteers have helped prepare students for back to school, honored essential workers, performed acts of kindness, and provided much-needed support for our community during this troubling time.
Sublime Media Group is a long-time supporter of United Way, and we are hard at work producing their 2020 campaign video.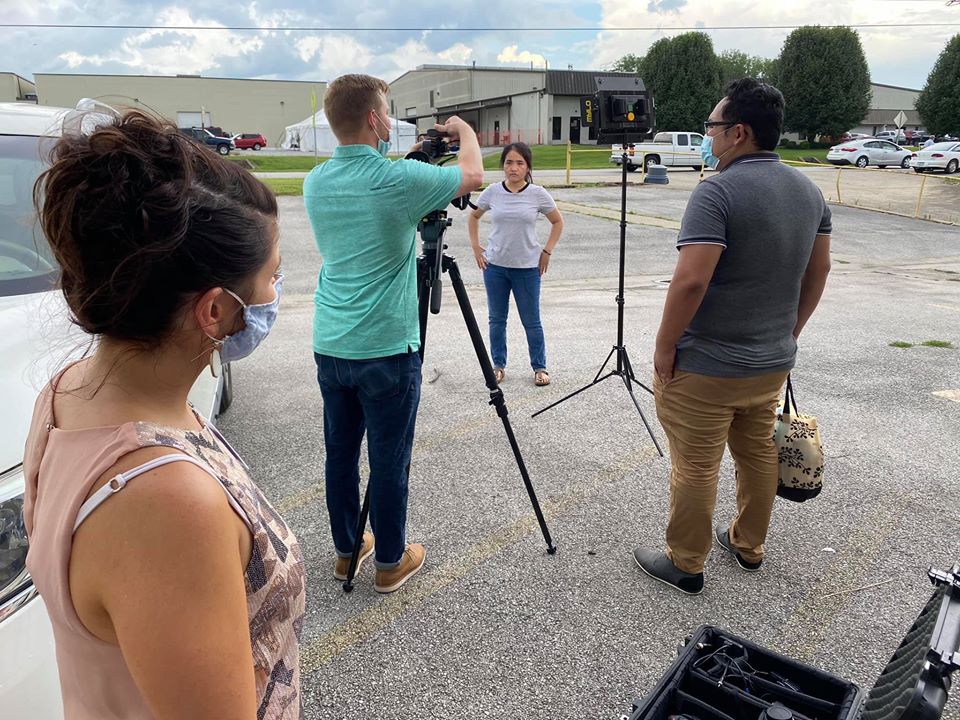 They are still taking donations for the COVID-19 Crisis Fund to alleviate hardships created by the pandemic. Donate online at UWSK.org.
We challenge you to support local businesses and organizations more than you ever have. It's undeniable that times are tough, but we can get through this together.