Digital technology has placed the world at our fingertips, making it easier than ever to be online all the time. If your business is still designing Facebook ads with only desktop in mind, you're going to get left behind. A recent survey found that 98% of users access their Facebook account on a mobile device, with nearly 80% of those users only accessing Facebook on mobile.
The secret to social media marketing for mobile is creating ads with a mobile-first approach. Here are five tips to help your Facebook ads outperform your competitors and stay relevant in the digital age.
#1: Use High-Resolution Images in Facebook Ads
If you're incorporating still images into your ad creative, keep in mind that blurry, pixelated, or poorly lit photos can cause users to scroll right on by. Ensure that your ads include high-resolution images to catch your audience's attention and give your campaign a professional look.
#2: Keep Videos Short
Videos that are 15 seconds or less keep your audience engaged and are more likely to be watched until the end. Plus, keeping videos at this length allows your ads to run in all placement options across Facebook Ads Manager.
#3: Capture Attention Immediately
Audiences have short attention spans, so make it a point to feature your product or branding straight away. On average, mobile Facebook users only spend 1.7 seconds with your content. Make the most of that time by putting your most important messaging first.
#4: Design for Sound-Off
Did you know that 85% of all Facebook videos are watched without sound? Ensure that your ad reaches maximum potential by designing for sound-off. Use captions, text, and graphics in your video whenever possible.
#5: Create Square Videos and Images
Square graphics take up more real estate on a mobile device, giving your brand more space to make an impression. In fact, A case study by Buffer found that square videos and images get 35% more views than landscape ones. Want to really wow your audience? Design vertical ads (4:1) to customize your placements on Facebook and Instagram Stories, too!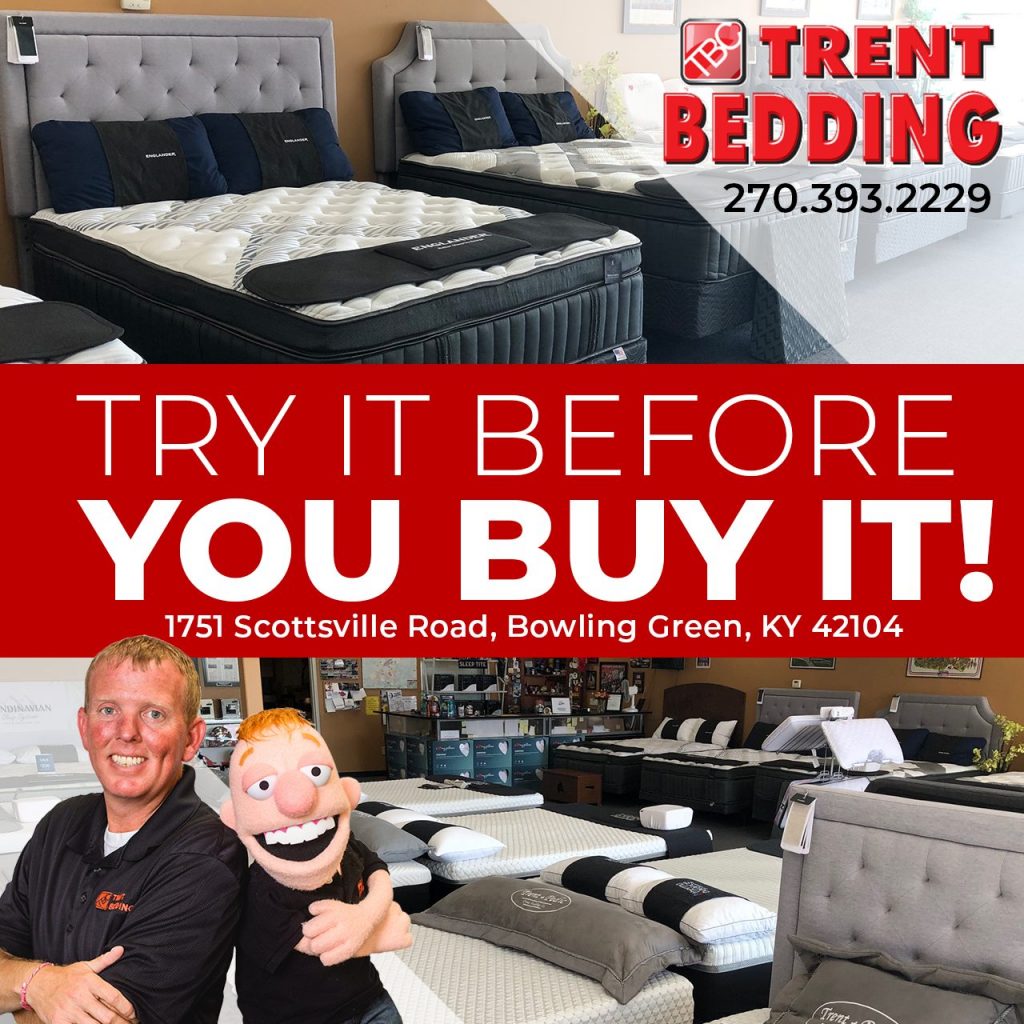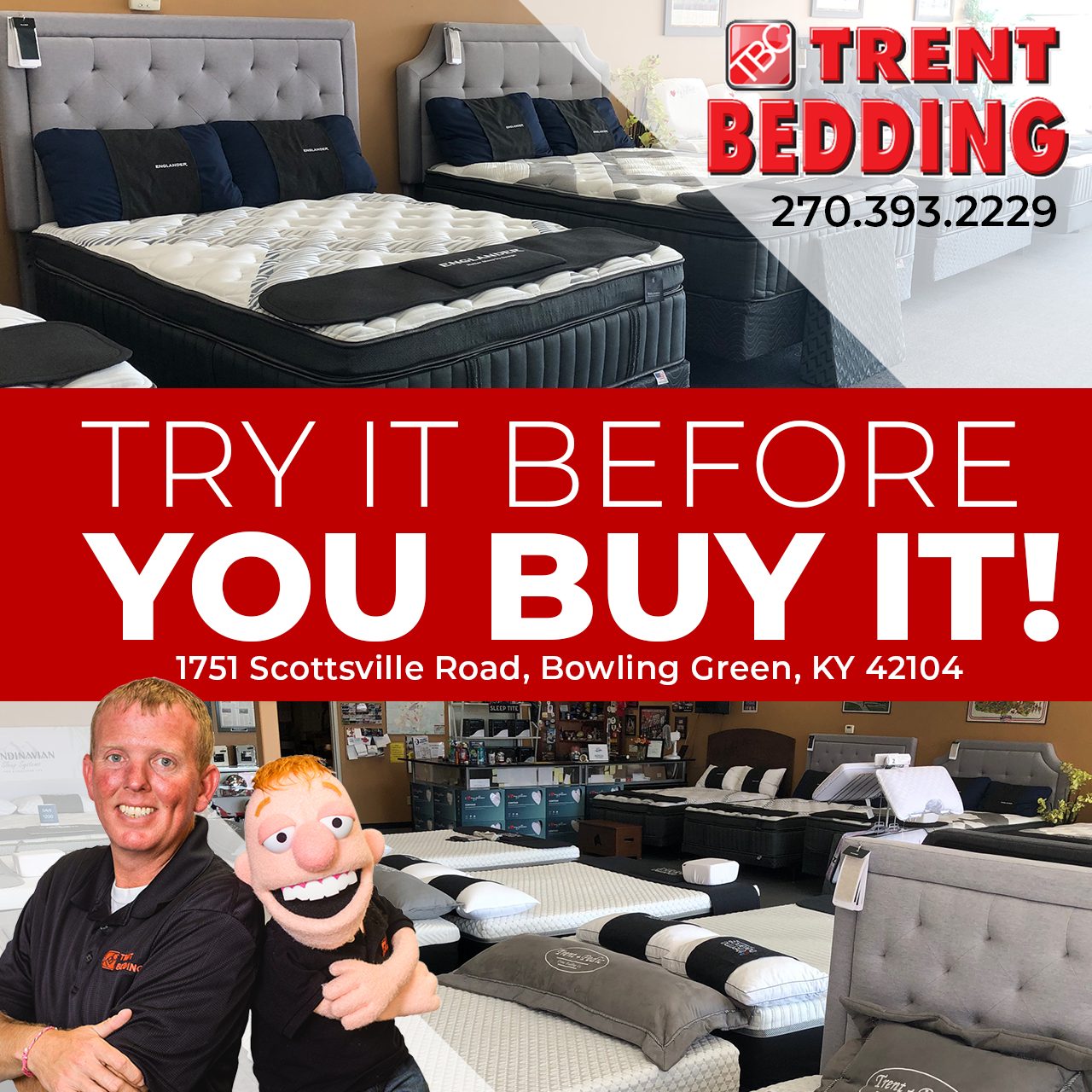 Though changing up your creative strategy for Facebook Ads can seem like a daunting task, your efforts will pay dividends in the end. If you'd rather take the guesswork out of the equation, collaborating with an agency may be the solution for your business. Sublime Media Group is a full-service creative agency with award-winning videographers, graphic designers, and social media marketers. Contact us today to develop your mobile-first Facebook ads strategy.