Bowling Green High School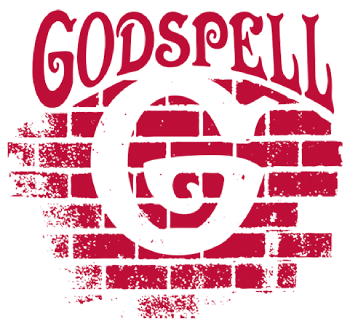 Bowling Green High School's 2022 production of Godspell on DVD.
Our recording of the musical is a professional multi-camera production. 
The cost is $30 per DVD and $40 per Blu-ray. You can Pick up the DVD or Blu-ray at the Sublime Media Group office located at 1506 US 31w Bypass Bowling Green between 8am – 5pm once orders are processed and announcements have been made. If you would like, we can ship it to you. There is a $5 shipping fee. Please allow 3 weeks before orders are processed and shipped. You may email questions about orders to [email protected].
Or mail a check to:
Sublime Media Group
1506 US 31W Bypass
Bowling Green, KY 42101